Imagine that, when searching for information about you, the first thing that a prospective client sees are negative reviews displayed at the top of the search results page.
How will this affect your reputation and sales?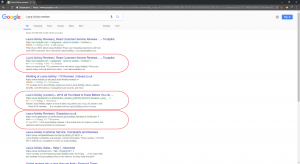 Would you contact a company with a negative reputation or would you choose another one?
Reasons for such problems include:
Insufficient attention given to your own site and other resources
Lack of dialogue with customers
Poor communication, rudeness of employees online
Fake reviews from competitors or unfriendly forces
Internet trolls
According to the data, users leave negative reviews more often than positive ones
When they go unanswered, the negative reviews outweigh the positive and move up to the top of the search results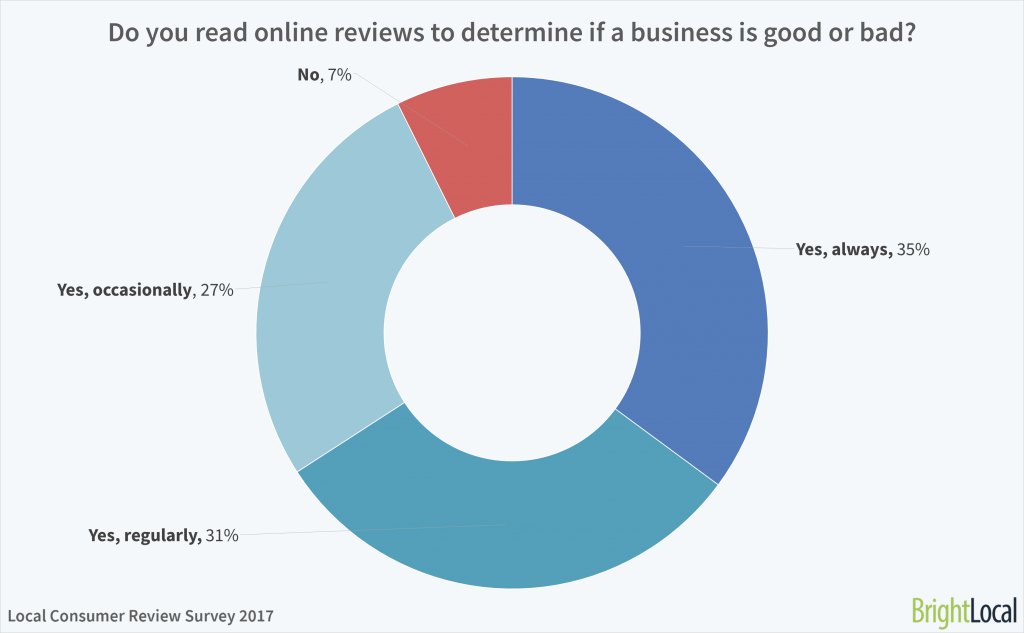 Maintaining a positive reputation requires constant work:
Posting articles and reviews from public figures
Communicating with customers
Identifying and exposing information about fake reviews from competitors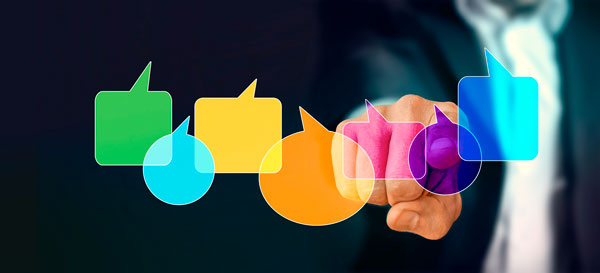 Reputation management helps companies significantly improve search results, lower the rankings of negative reviews, and make the company's media space more positive.