One negative comment, or a review may have a significant impact on reputation. Conflicts, questions and misunderstandings, without a competent decision, can lead to a wave of negativity.
To maintain a good reputation, you need constant control over the information space.
Our psychologists and lawyers will react quickly to any negative and will find the right way out of any conflict.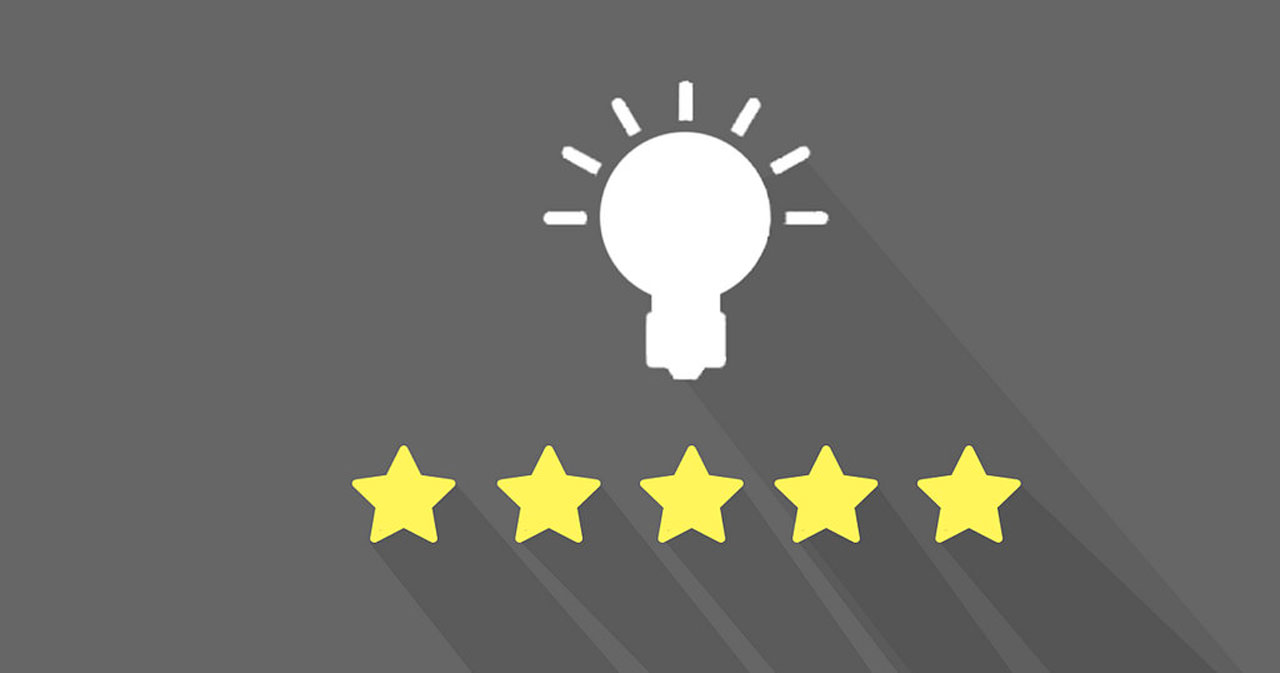 Service contains:
Conducting professional discussions, prepared by psychologists
Elimination of conflict situations and disputes, fracture of key in discussions
Protection against black PR