One negative comment or review can significantly impact reputation. Conflicts, questions, and misunderstandings can lead to a wave of negativity if action isn't taken to mitigate an issue.
To maintain a good reputation, you need constant control over your online presence.
Our psychologists and lawyers react quickly to any negative situations and will find the right solution to any problem.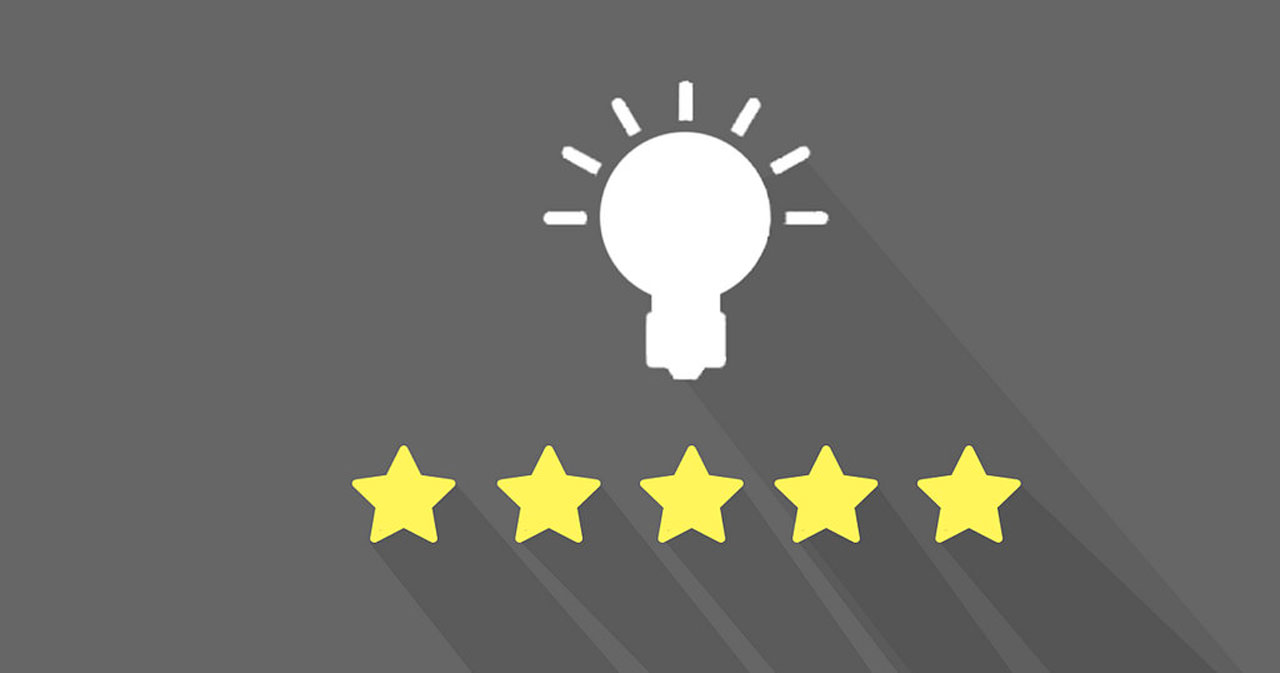 This service includes:
Professional discussions prepared by psychologists
Elimination of conflict situations and disputes, fracture of key in discussions
Protection against black PR campaigns